All Products
Monster Energy Nitro Super Dry

Flavor Profile

Citrus with a light & dry texture similar to fine champagne
Monster Energy Nitro Super Dry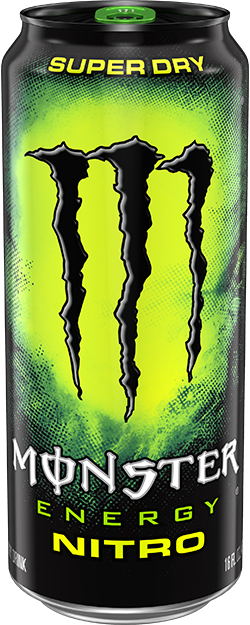 Monster Energy Nitro Super Dry is a full-load of Monster's classic energy blend to give you the boost you need. Super Dry is infused with nitrous-oxide creating a smooth, citrus flavor with a light & dry texture similar to fine champagne that is better experienced than explained. Unleash the Nitro Beast!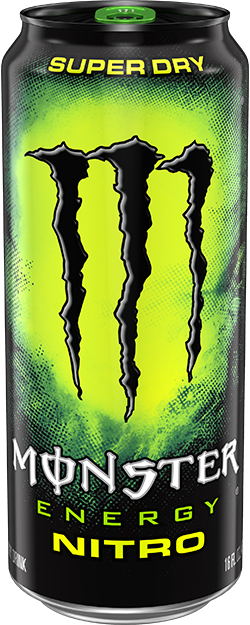 What's In the Can
160
MG OF Caffeine Per Can
Consume Responsibly: Not recommended for children, people sensitive to caffeine, pregnant women, or women who are nursing.