Alle Producten
Juiced Monster Monarch

Smaakprofiel

PERZIK EN NECTARINE
Juiced Monster Monarch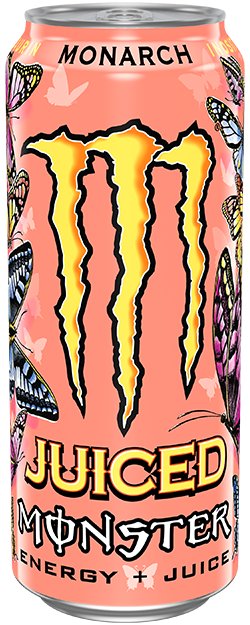 Dit sinaasappel-citrussap zette meteen alles op zijn kop, bij de geboorte in '05. Khaos werder herboren als Khaotic in 2021.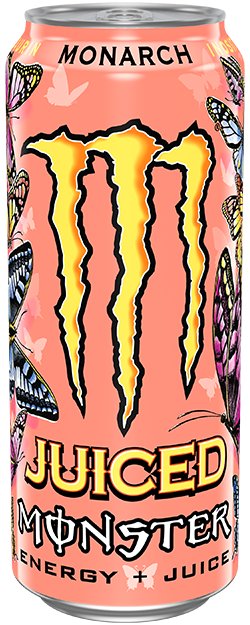 Wat zit er in het blik?
160
MG OF cafeïne per blikje
Verantwoord consumeren: niet aanbevolen voor kinderen, mensen die gevoelig zijn voor cafeïne, zwangere vrouwen of vrouwen die borstvoeding geven.