All Products
Zero-Sugar Ultra Red

Flavor Profile:

Crisp and Refreshing Mixed Berry
Zero-Sugar Ultra Red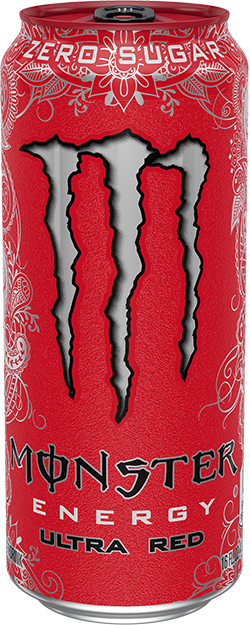 Made right here in the USA, zero sugar Ultra Red is great for any occasion. Light, crisp, refreshing berry flavor with only 10 calories but all the flavor you're accustomed to.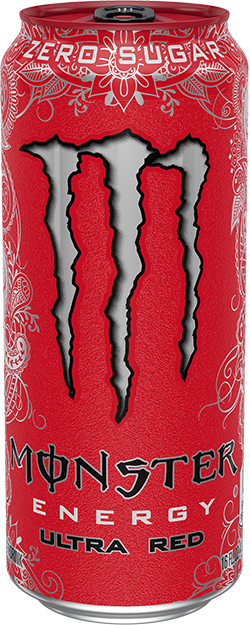 What's In the Can
140
MG OF Caffeine Per Can
Consume Responsibly: Not recommended for children, people sensitive to caffeine, pregnant women, or women who are nursing.