All Products
Zero Ultra a.k.a. The White Monster

Flavor Profile

Light Refreshing Citrus
Zero Ultra a.k.a. The White Monster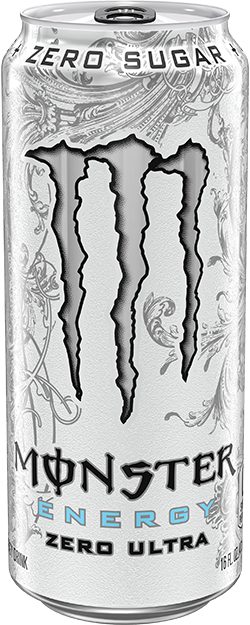 The light, refreshing citrus flavor of Zero Ultra has broken the rules of flavor. 10 calories, zero sugar, and a full load of our Monster Energy blend to keep the good times rolling.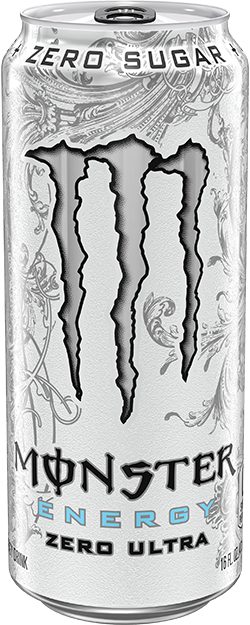 What's In the Can
150
MG OF Caffeine Per Can
Consume Responsibly: Not recommended for children, people sensitive to caffeine, pregnant women, or women who are nursing.