All Products
Zero-Sugar Ultra Sunrise

Flavor Profile

Light and Crisp Citrus and Orange
Zero-Sugar Ultra Sunrise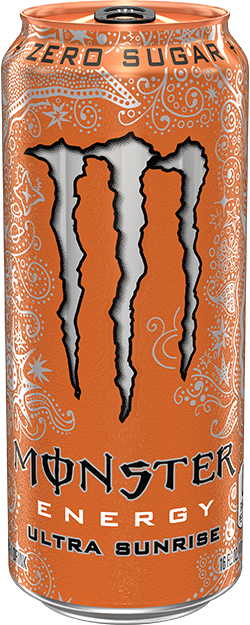 Ultra Sunrise's zero sugar orange blend is great morning or night. Zero sugar, 10 calories, and with a light, crisp, and refreshing flavor all its own.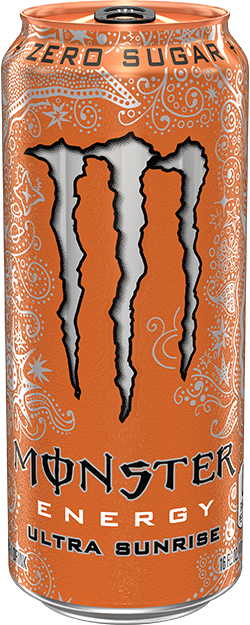 What's In the Can
155
MG OF Caffeine Per Can
Consume Responsibly: Not recommended for children, people sensitive to caffeine, pregnant women, or women who are nursing.