Alle Producten
Juiced Aussie Lemonade

Smaakprofiel

Exotische limonade
Juiced Aussie Lemonade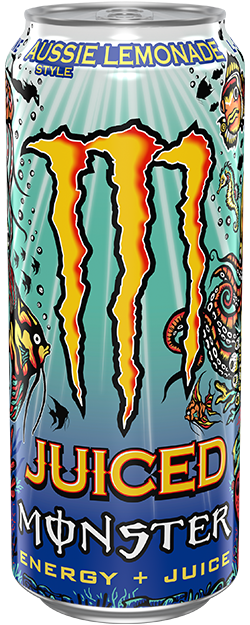 JUICED MONSTER ® AUSSIE STYLE LEMONADE KOOLZUURHOUDENDE ENERGIEDRANK MET 2 % CITROENSAP VAN CITROENSAPCONCENTRAAT MET TOEGEVOEGDE VITAMINES B MET SUIKERS EN ZOETSTOF. BEVAT TAURINE, CAFEÏNE EN L-CARNITINE.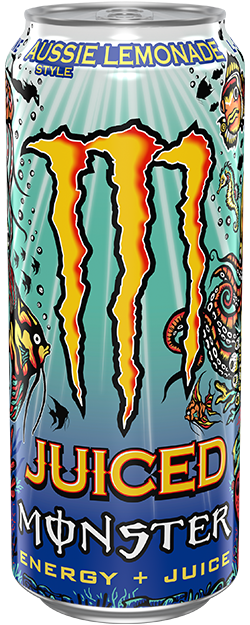 Wat zit er in het blik?
160
MG OF cafeïne per blikje
Verantwoord consumeren: niet aanbevolen voor kinderen, mensen die gevoelig zijn voor cafeïne, mensen die zwanger zijn of mensen die borstvoeding geven.