Alle Producten
Juiced Monster Pacific Punch

Smaakprofiel

Klassieke fruitpunch
Juiced Monster Pacific Punch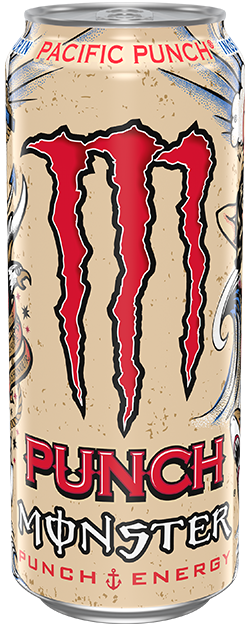 Een klassieke fruit punch met onze overheerlijke Monster Energy mix, Pacific Punch zal je helpen de wind in de zeilen te krijgen zodat je op koers kan blijven, ongeacht hoe zwaar de zee is.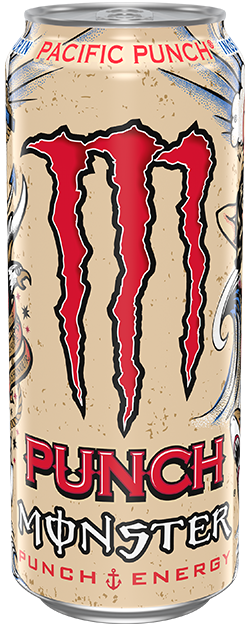 Wat zit er in het blik?
160
MG OF cafeïne per blikje
Verantwoord consumeren: niet aanbevolen voor kinderen, mensen die gevoelig zijn voor cafeïne, mensen die zwanger zijn of mensen die borstvoeding geven.