Alle Producten
Juiced Monster Mixxd Punch

Smaakprofiel

Tropical Punch
Juiced Monster Mixxd Punch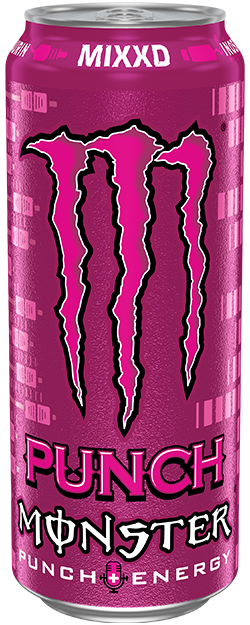 Er is wel altijd iemand die iets mengt op een feestje. Is het niet de DJ, dan degene die de drankjes klaarmaakt om het feest op gang te brengen! Monster Mixxd is met zijn combinatie van tropische smaken en de beestelijke Monster Energy Mix, de perfecte manier om het feestje nooit te laten eindigen!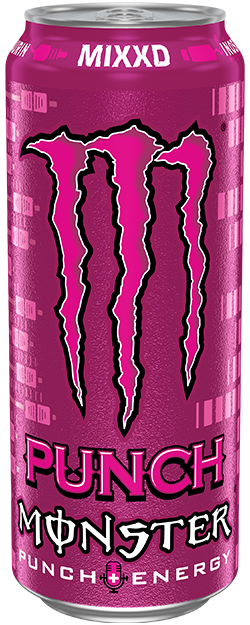 Wat zit er in het blik?
160
MG OF cafeïne per blikje
Verantwoord consumeren: niet aanbevolen voor kinderen, mensen die gevoelig zijn voor cafeïne, zwangere vrouwen of vrouwen die borstvoeding geven.