All Products
Juice Monster Papillon

Flavor Profile

Peach and Nectarine
Juice Monster Papillon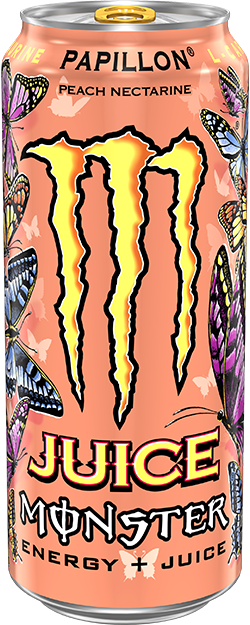 Inspired by the theory of the butterfly effect, Juice Monster Papillon was named for the humble butterfly. Refreshingly carbonated with a light, subtle flavor of peach and nectarine, and a full load of our Monster Energy blend.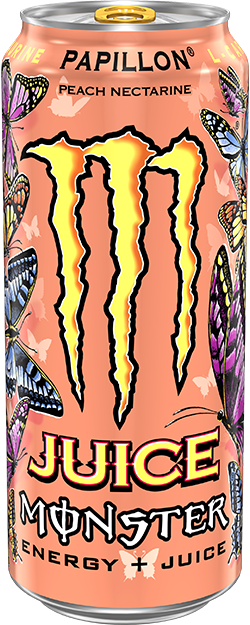 What's In the Can
160
MG OF Caffeine Per Can
Consume Responsibly: Not recommended for children, people sensitive to caffeine, pregnant women, or women who are nursing.