All Products
Juice Monster Papillon

Flavor Profile:

Peach and Nectarine
Juice Monster Papillon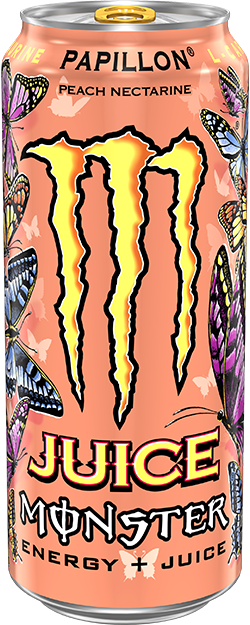 Inspired by the theory of the butterfly effect, Juice Monster Papillon was named for the humble butterfly. A light, subtle flavor with hints of peach and nectarine, and a full load of our Monster Energy blend.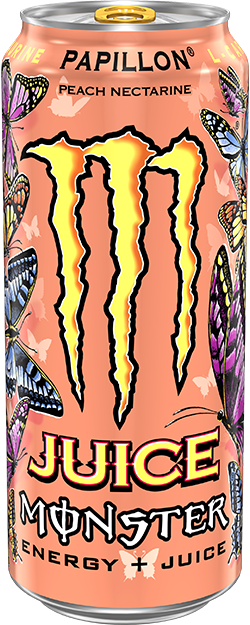 What's In the Can
160
MG OF Caffeine Per Can
Consume Responsibly: Not recommended for children, people sensitive to caffeine, pregnant women, or women who are nursing.