All Products
Rehab Monster Strawberry Lemonade

Flavor Profile

Strawberry Lemonade
Rehab Monster Strawberry Lemonade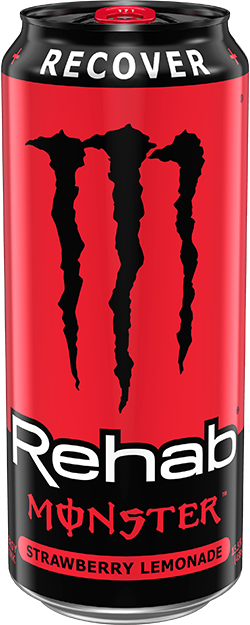 Strawberry Lemonade packed with electrolytes, vitamins, and botanicals that deliver on advanced hydration helping you reduce fatigue and increase concentration. Rehab Monster Strawberry Lemonade is non-carbonated, with only 25 calories per can.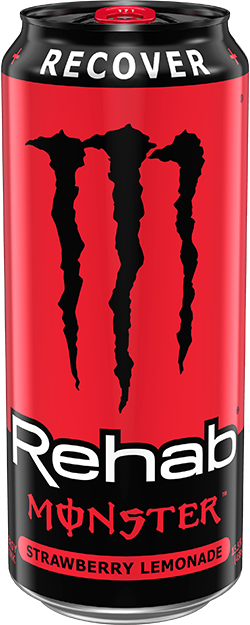 What's In the Can
160
MG OF Caffeine Per Can
Consume Responsibly: Not recommended for children, people sensitive to caffeine, pregnant women, or women who are nursing.